Fittings for STV mounting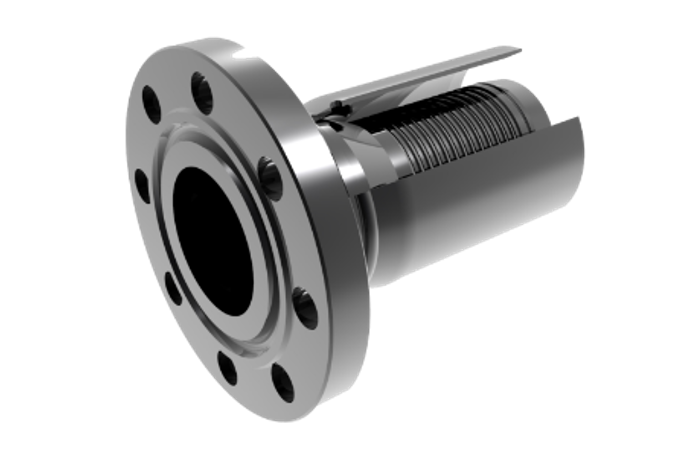 Flange fitting
Bolt joint. Seal elements.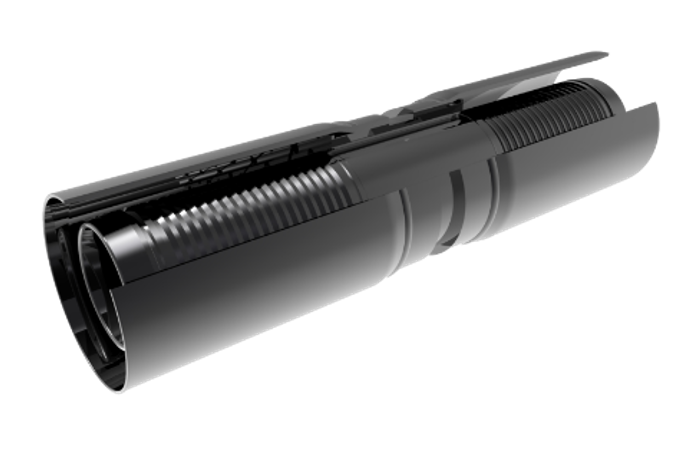 Symmetrical fitting
Pipe parts connection.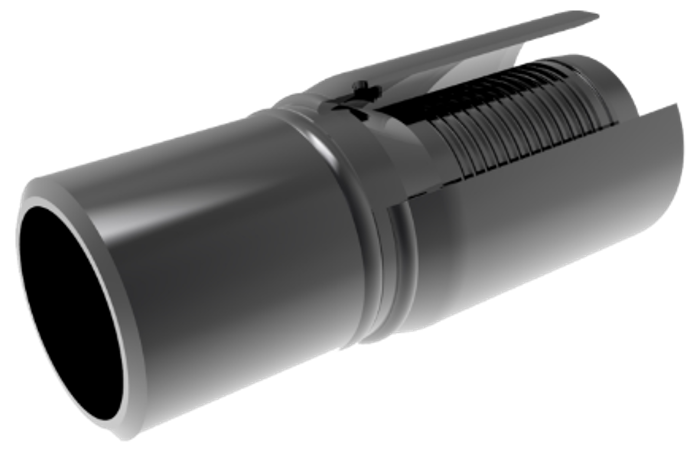 Fittings for welding
Fittings are welded to the elements of standard pipelines and standard pipeline fittings.
Custom manufacturing
Configuration is at the request of customers. It is possible to manufacture flanges according to GOST, ANSI.
---
Fittings installation
End fittings are installed on STV in several consecutive stages - swaging along the inner surface, swaging along the outer surface. The purpose of swaging is the permanent formation of the end fitting walls according to the pipe size. This operation provides uniform tight crimp of the pipe walls by the fitting, both on the inner and outer surfaces.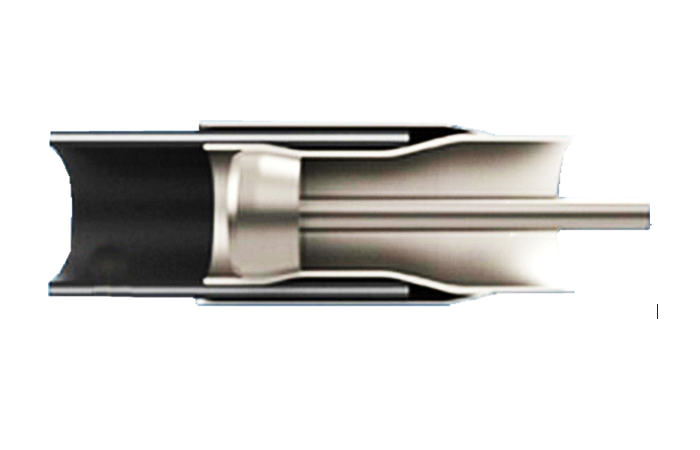 Swaging along the inner surface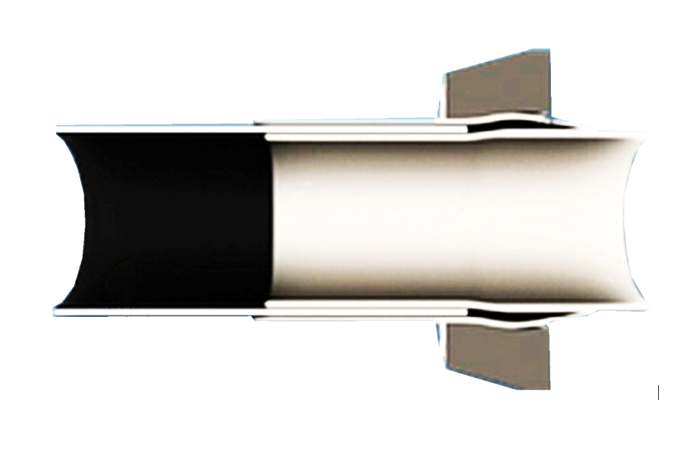 Swaging along the outer surface