NordWest
Advanced solutions, a reliable way.
A new generation of STV
Line of high-pressure piping systems with a diameter of up to 200 mm, operating pressure of which is up to 180 atm.
High technology
Engineering and technical staff of the organization allows to achieve advantages over analogues in the market.
Destination
For pumping liquid and gas. For land, underground and marine applications.
Unique product
It is made of flexible pipes of multilayered structure without binding layers, symmetric fittings for connection of separate sites of flexible pipes, the end fittings fixed on the ends of flexible pipes for connection to the processing equipment.
Technical conditions
High-pressure pipeline system is developed on the basis of the standard GOST R ISO 13628-2 "Petroleum and natural gas industries".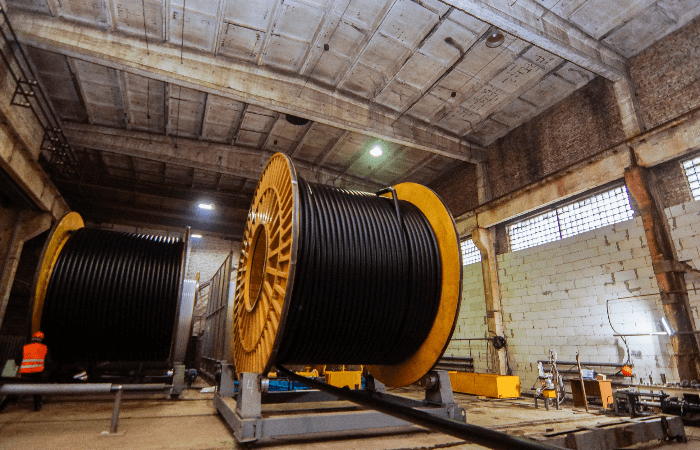 Services
Delivery and guidance on monitoring the installation process and full customer support during the entire period of operation of the CTB.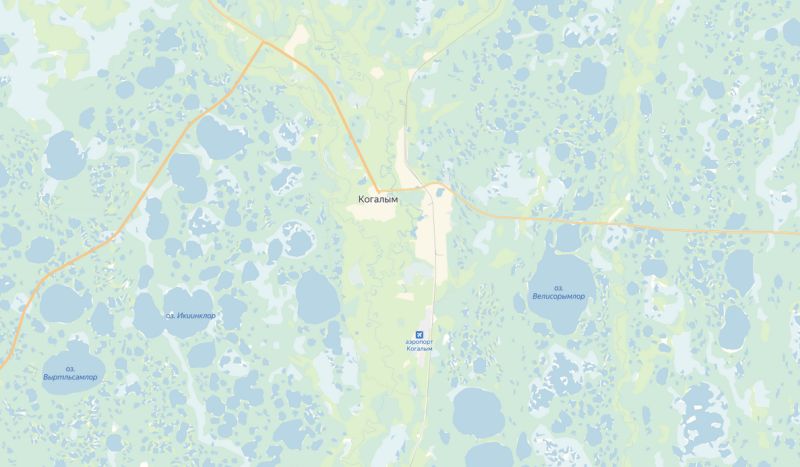 OOO "GAZPROM VNIIGAZ"
Khanty-Mansi Autonomous Okrug, Russia
Flexible pipeline 50/75, the length of the pipeline 0.75 km.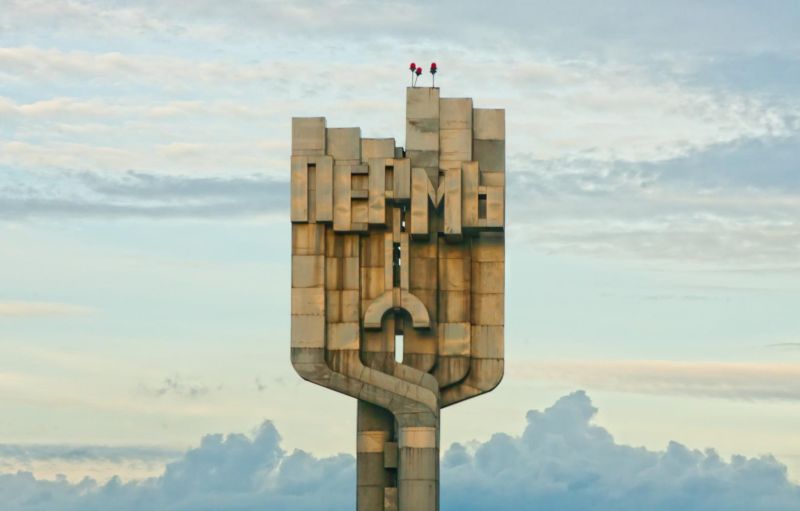 OOO "MIP AMBASSADOR"
Perm, Russia
Flexible pipeline 7/16, 5/15, total length of the pipeline 63.3 km.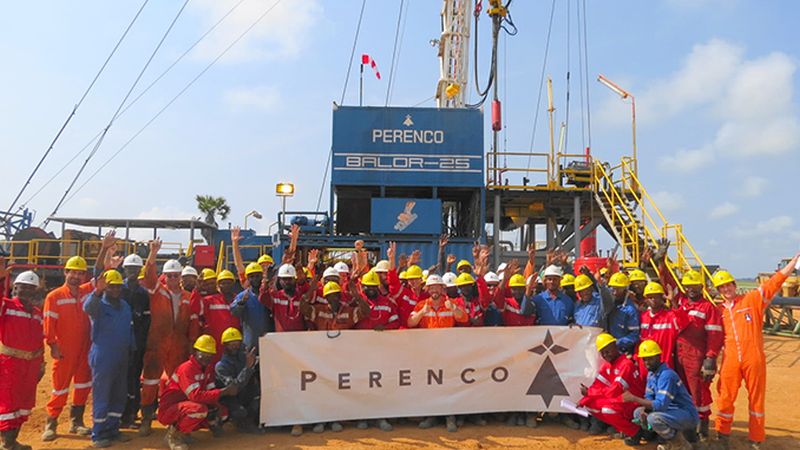 PERENCO
France
Flexible pipeline, diameter 140 mm, operating pressure 155 atm, the length of the pipeline 10 km, underwater laying.