High pressure piping system
Consisting of flexible pipes of a multilayer structure (without connecting layers), symmetrical fittings for connecting separate sections of flexible pipes, end fittings, fixed to the ends of flexible pipes for connection with technological equipment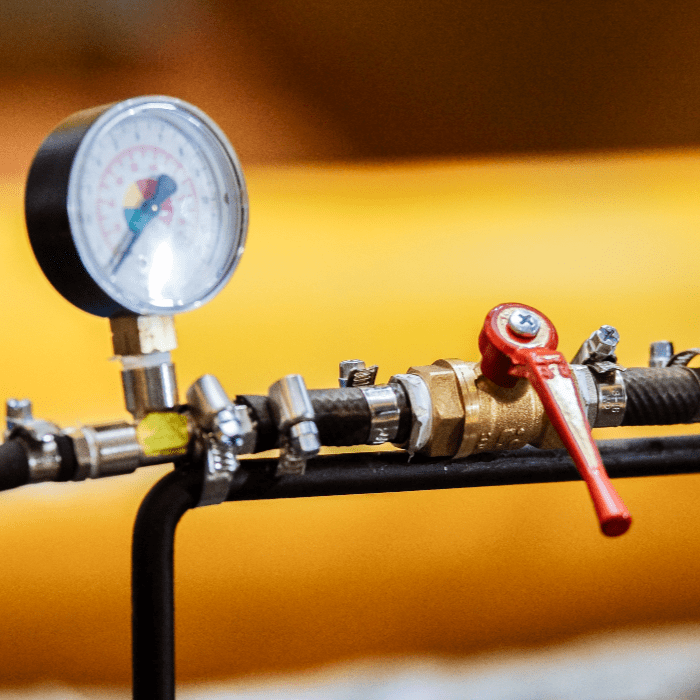 assignment
Сharacteristics
Internaldiameter: 50-200 mm;
Operatingpressure: 40-180 atm;
Operating temperature:-60°С…+60°С (STV can be produced from the material with increased thermal resistance that let use the product at temperatures up to +80°С.+80°С);
Pumped medium: liquids and gases;
Servicelife: 20 years;
Outer sheath of a pipeline is produced from light-stabilized polymer to preserve all the qualities of the pipeline during its storage at high temperatures.
---
call_made
Advantages
Decreasing of costs for pipeline mounting and maintenance;
Decreasing of terms for pipeline mounting;
Production of long-length parts;
Lowheatconductivity;
High resistance to aggressive environments;
Possibility to use electrical heating;
Lowhydrauliclosses;
Lowoperatingcosts.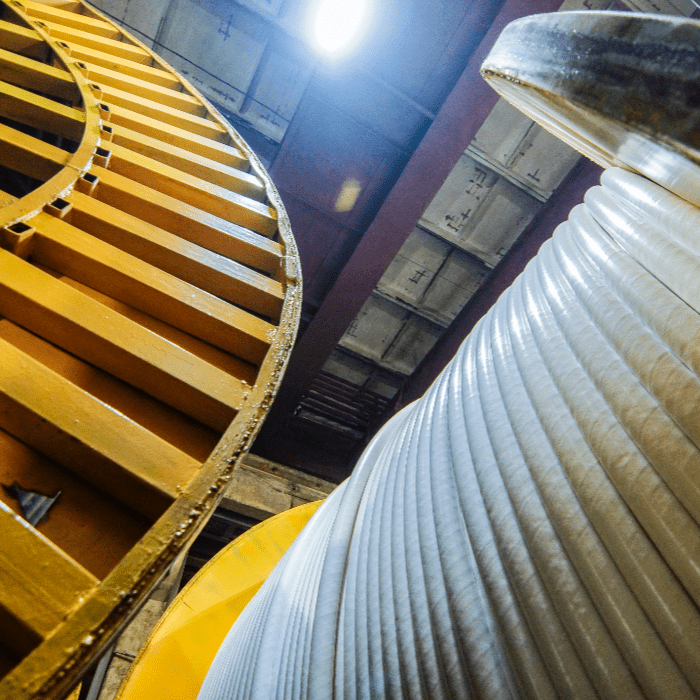 The pipes produced by "NordWest" Llc. have increased reliability and strength
The design of reinforcing profiles and technology of their laying is the company's own development.
done
Special reinforcing profiles are used which ensure their more dense laying with uniform loading.
done_all
A distinctive feature is the presence of a polymer antifriction layer under the outer sheath.
Product Details